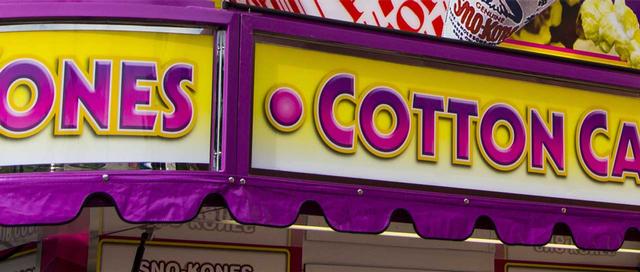 About
Henry County, VA Parks and Recreation provides a variety of recreation services for the citizens of Henry County, including 27 park facilities. They also offer many different recreation programs for children, adults, families and seniors.
The Fair
The Henry County Fair is a project, planned to begin in late September of 2021
The Fun
We will offer great food, attractions, entertainment, special events, and 4H competitions.