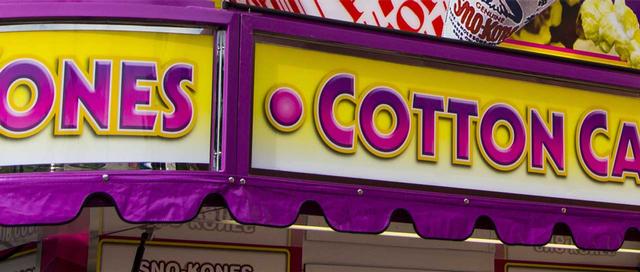 Special Events
The Miss Henry County Fair Pageant, presented by Jones and DeShon Orthodontics, will be held on Saturday, June 10, 2023 and the registration deadline is May 26. The "Miss" category which is for ages 17 - 22 is the official representative of the fair but there are also eight other age divisions. Prizes and awards will be given for each age group and the Miss winner will receive a $500 scholarship and compete in the 2023 Miss Virginia Association of Fairs Pageant.

Miss Henry County Fair Pageant Application Package
---
The Competitive Exhibits Contests will allow people to compete for ribbons and prizes in a wide variety of categories including:

Fresh Fruits and Vegetables
Miscellaneous Agricultural Products
Canned Fruits
Canned Vegetables and Meats
Pickles and Relishes
Bread, Bakes, Candy, Cookies and Pies
Flowers and Plants
Quilts
Crocheting
Knitting
Textiles


Competitive Exhibit Application Packet

Online Exhibit Application
---
There will be a concert on Wednesday, Thursday and Friday evenings on the Bassett Furniture Stage. The concerts are included with the $5 gate pass admission.

Wednesday, September 20 - Carrie Brockwell

Thursday, September 21 - Ultimate Eagles Tribute Band - On the Border

Friday, September 22 - Colton Dixon (Spirit FM Night)

BUY TICKETS!